[email protected] is now available exclusively to Travelstart customers in Egypt!
With [email protected] you are free from the constraints of paying during Travelstart Egypt's working hours, and bank office hours as well, as you can book your flight tickets online, and then pay at one of the 50,000 points of sale, 6,200 ATMs, and 1,300 post office branches that comprise the nation-wide Fawry network.
How it works
Book your flight tickets online at www.travelstart.com.eg
Choose [email protected] as your payment option.
Click "Reserve Now" and print the voucher from the confirmation page.
Use this link to locate your nearest Fawry outlet in order to get your payment done, and follow the instructions written on the voucher.
You have to maintain your voucher code, and tin number to be used at your selected points of sale.
When you present your voucher code, and tin number at your selected point of sale, make sure to tell them that you want to "[email protected]".
Your voucher code and tin number will only be valid for 24 hours.
Once the payment is completed at one of Fawry's outlets , the payment is automatically reflected on our system.
We will then email you with your e-ticket, and you are good to go.
There is an associated service charge of EGP 60.
Make sure that...
You call your selected Fawry outlet to make sure that they can accept the amount of money indicated on your receipt.
Have the correct cash amount ready for the payment.
Get started with [email protected] in Egypt – Search for your flight tickets, find the best deals, pay offline, and hassle-free.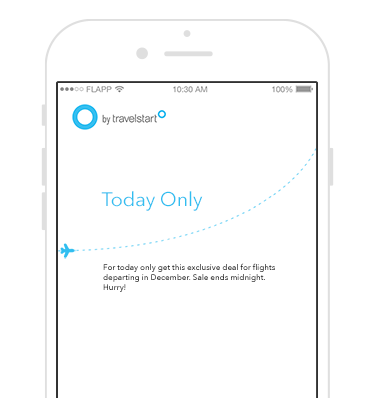 Get exclusive app deals
Flapp gives you instant access to exclusive specials on all domestic and international flights, making it the cheapest place to book your travel. No matter which airline you prefer, where you're flying to, or when you depart, rest assured that if you're using Flapp, you're finding the best fares in town.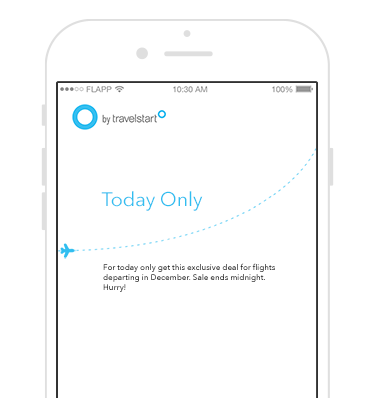 Flapp's newest feature
Does downloading a separate app for every airline you fly with sound a little insane? Forget the rest, you can now check in online for all your flights using the Flapp app!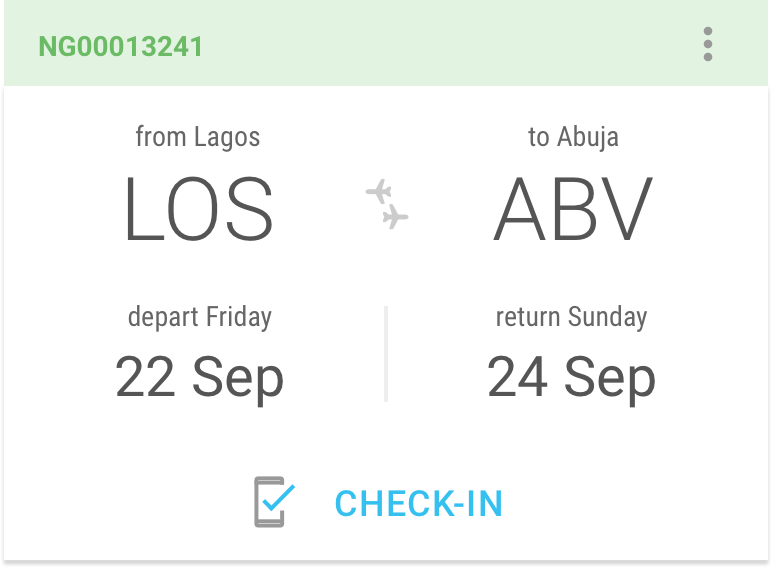 Download Flapp
for free now