Found in Eastern Europe, bordering Russia, the beautiful country of Ukraine has grown increasingly popular among tourists looking to ski, hike and fish in the magnificent, rugged Carpathian Mountains. Sun-worshippers flock to the coastline on the Black Sea, a popular destination for summer holiday-makers, while the vineyards, ancient castle ruins and churches, temples and mosques can be appreciated year-round.
A city that's seen much strife, capital city Kiev is today more beautiful than ever, with unique and often imposing buildings rising up between lush green parks and tree-lined streets. Highlights of this city include is its ancient Upper Town, which crowns the bluff above the Dnieper River, the 11th century Cathedral of St. Sophia and the striking 18th-century Baroque Church of St. Andrew.
Plan your trip to Urkraine with Travelstart by selecting a city you would like to visit from the list below
Select a city
Dnepropetrovsk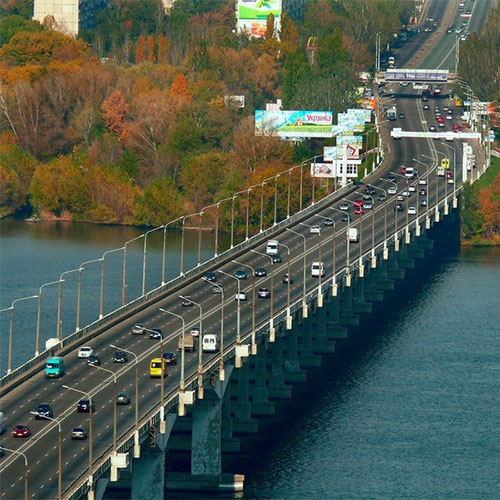 The fourth largest city in the Ukraine, Dnepropetrovsk is located 452km from the capital, Kiev. The city is a major industrial centre, and was once a major hub for the Soviet Union's arms, space and nuclear industries.
Donetsk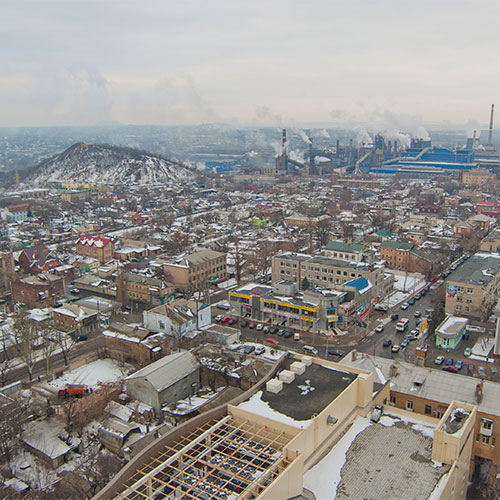 With a population of about a million people, Donetsk is the fifth largest city in the Ukraine. It is also the unofficial capital of the Donets Basin region and is mostly inhabited by Russian immigrants.
Kharkov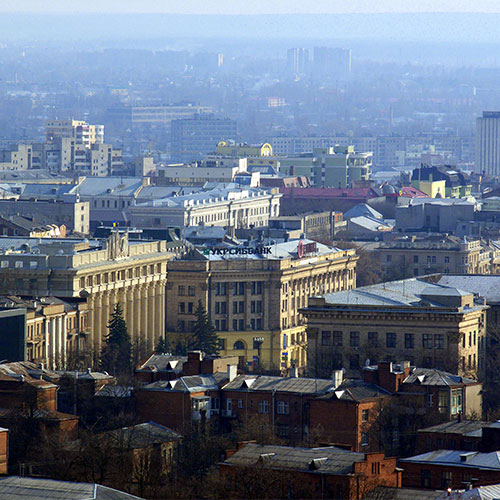 As the second largest city in Ukraine, Kharkov (or Kharkiv) has lots to offer when it comes to history and culture. Its strong Soviet history makes it a very niche destination for those seeking knowledge of the architecture of this time, but it can be just as fascinating for anyone with an interest in Eastern European culture.
Kiev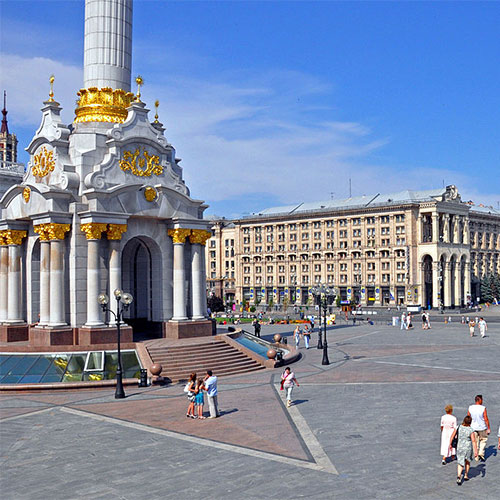 Ukraine has been in the news recently for all the wrong reasons, but crisis is nothing new here, and Kiev will stand both before and after any new upheaval. While in Kiev, take a visit to the ghost town of Pripyat, which was abandoned following the Chernobyl disaster.
Odessa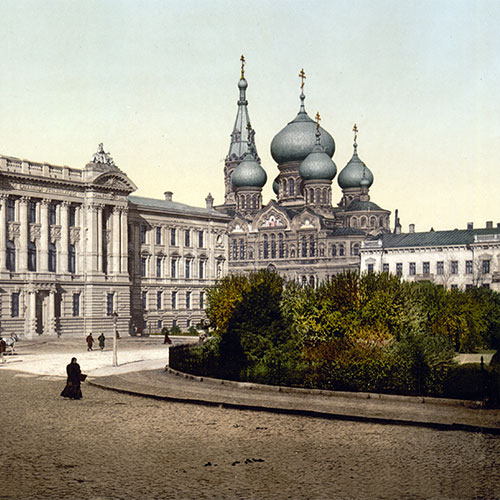 Served by Odessa International Airport, which lies about 7km from the city centre, Odessa has become a hub for tourism – especially for visitors wanting to access the beaches and ports of the Black Sea.
Simferopol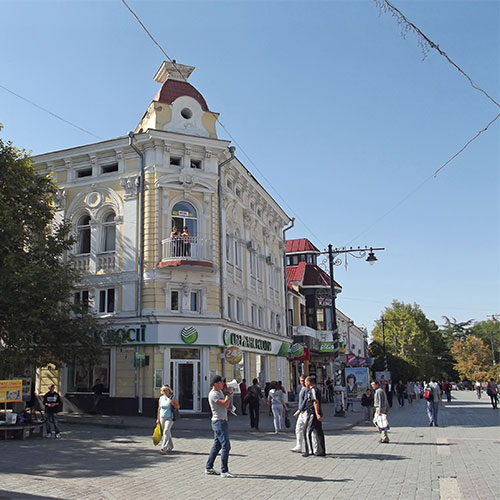 Simferopol is the capital city of Crimea, situated in the southern part of the Ukraine. While the city is often seen as a gateway for travel to the Crimea region, it has enough to offer visitors to make it a worthwhile destination in its own right too.
Share the news
Have your say on Ukraine