Picture perfect Switzerland is a mountainous Central European nation, home to glassy lakes, charming villages and the high snowy peaks of the Alps which attract hikers, skiing enthusiasts, and snowboarders aplenty.
Renowned for precision and attention to detail, Switzerland is the place to be to get your hands of the finest chocolates and premium Swiss watches.
In capital city Zurich, visitors can enjoy the old town traditions, the trendy modern districts and the magnificent lake. Opera, ballet, theatre, over 50 museums and 100 museums delight the culturally inclined, while the famous Bahnhofstrasse and the Limmatquai are a shopper's paradise.
Plan your trip to Switzerland with Travelstart by selecting a city you would like to visit from the list below
Select a city
Basel
Mention Basel to any well-travelled jetsetter and you'll be furnished with stories of exciting activities and excursions, fine dining and nightlife Euro style.
Geneva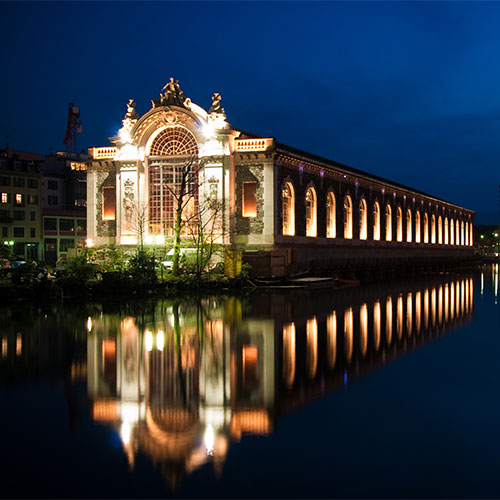 Positioned at Lake Geneva's southwestern end, Geneva is not only the capital of the Republic and Canton of Geneva, but also forms the heart of international diplomacy and a significant site of European commerce.
Zürich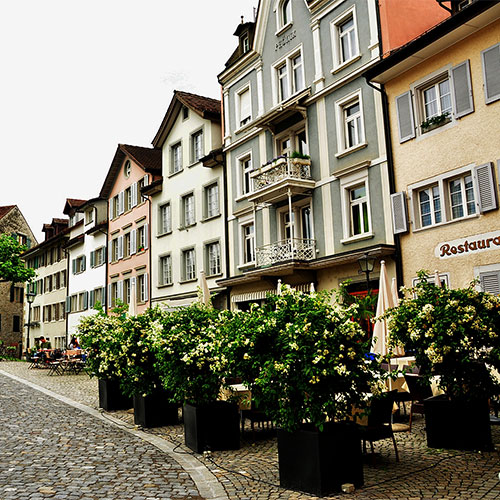 You may well know that Zurich is Switzerland's largest city, but did you know that it's also surprisingly hip and trendy? Forget the old clichés about it being a boring banking capital - this visually striking city has hundreds of clubs, bars and restaurants just waiting to be discovered.
Share the news
Have your say on Switzerland