Fly With TAP Portugal Airlines
Nothing embodies the spirit of Portuguese culture and tradition quite like national airline TAP Portugal. Welcoming passengers onboard with arms wide open since 1945, TAP Airlines' route network spans 80 destinations in 36 countries around the world. The airline operates more than 2000 flights a week with a modern fleet of 71 aircrafts including 55 Airbus aircraft.
Kicking off operations in 1945 with the name Transportes Aéreos Portugueses, the airline soon found out that their name (although very romantic) was difficult for foreign passengers to pronounce and so it was shortened to TAP Air Portugal, and eventually the powers that be settled on TAP Portugal.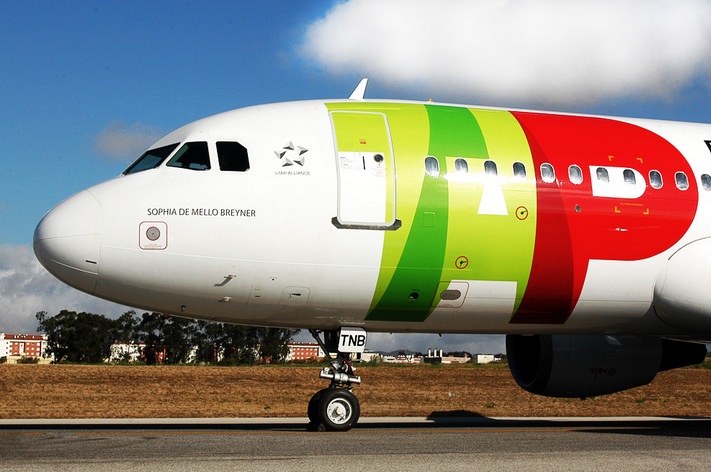 The information on this page is correct as of September 2014. While every effort is made to keep information as fresh as possible, Travelstart.com.eg takes no responsibility for any of the information being out of date or incorrectly noted.
---
Share the news